Dan Jackson (AKA. DAN 09 / Ginger Bear) is now Ginger Bear Creative (GBC) Ltd. and stationed near Taunton, Somerset - working remotely and in London.
If you're after a Producer who can sit in your office for the next six months, I am not your guy.  I will meet, collect and get the job done to a very high standard whilst not clogging up an extra desk or moving every day to a different machine (I think 12 is my best so far)!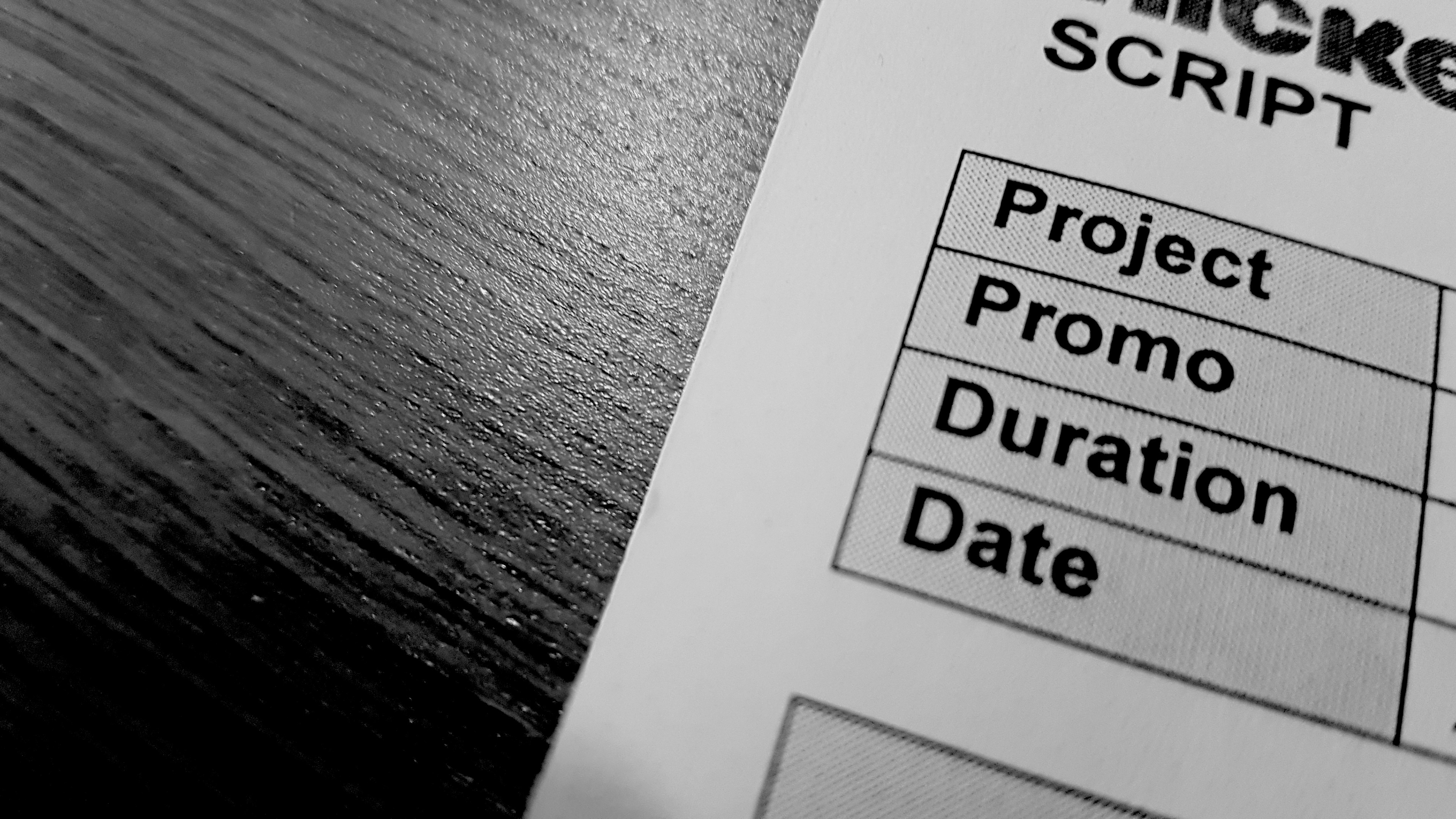 I have over twenty years in creative production and the television industry, specialising in 
On-Air/Digital Promotions 
Presentation/Marketing Reels
Freelancing since 2007, experienced in most genres, working with design and animation, across multiple global markets, you're in safe hands with GB!
​​​​​​​