Every brief poses a new set of challenges to navigate.
How you get to the destination is the uncharted joy of creativity.
I am a Promax award-winning Senior Broadcast Creative Producer with over twenty years in creative production and the television industry, specialising in 
On-Air/Digital Promotions 
Presentation/Marketing Reels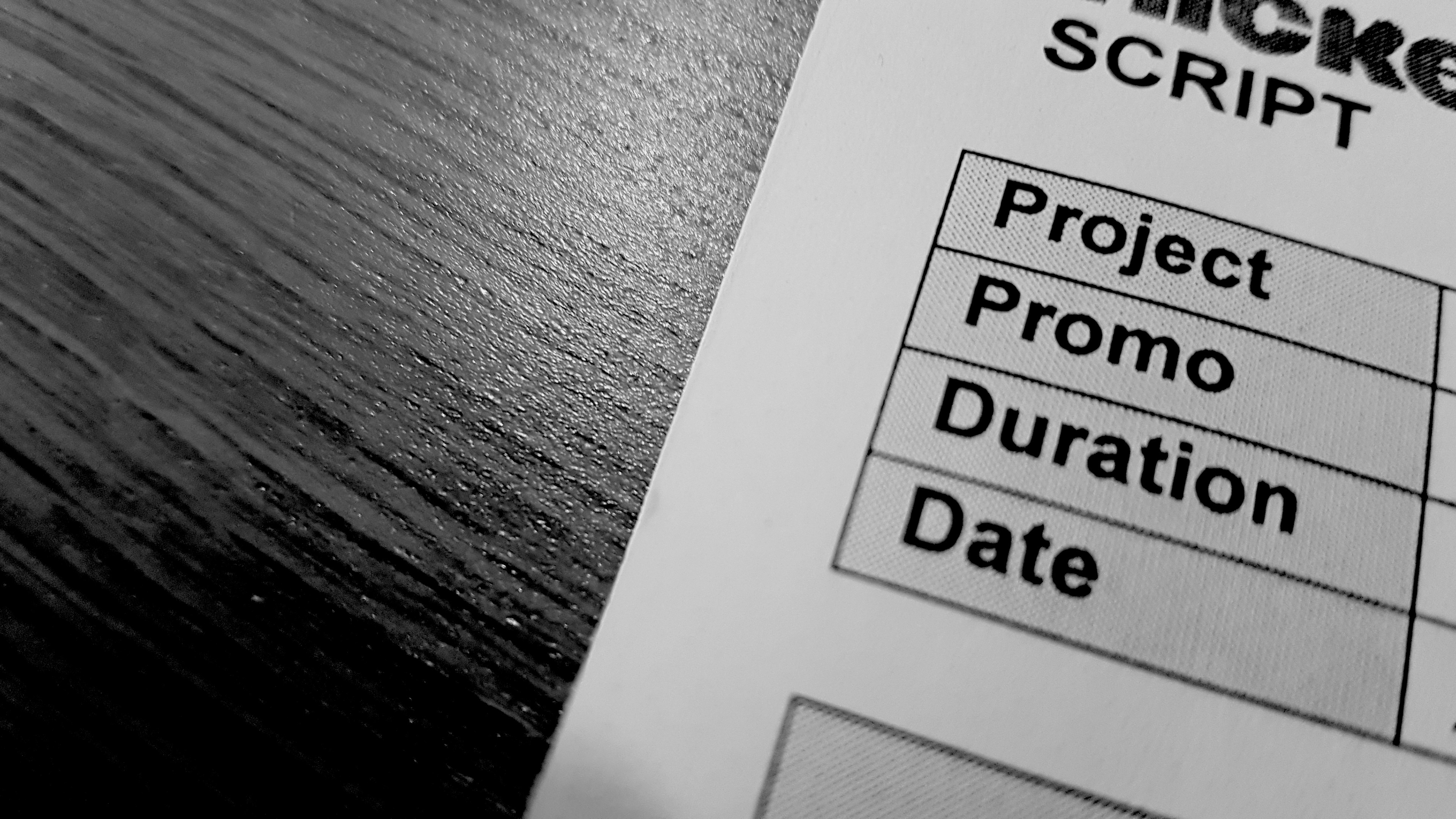 With extensive knowledge and experience of the broadcast promotion process, collaborating with creative teams across diverse genres and multiple global markets...from idea to delivery, you're in safe hands with Ginger Bear!
​​​​​​​​​​​​​​